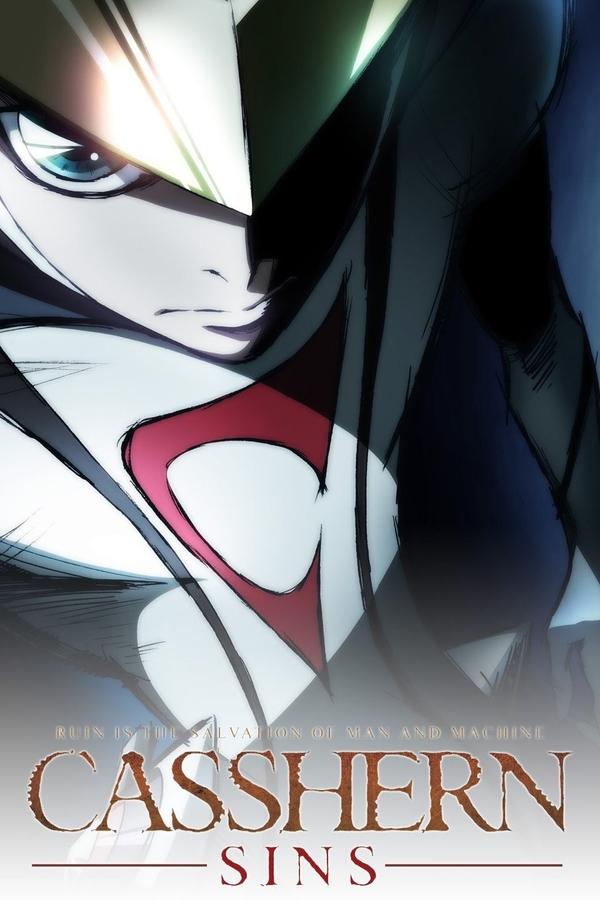 Casshern Sins
Dans un univers dominé par les machines, les humains sont devenus une espèce rare dont la survie est tout aussi difficile que celle des robots condamnés à la Ruine. Ce monde en ...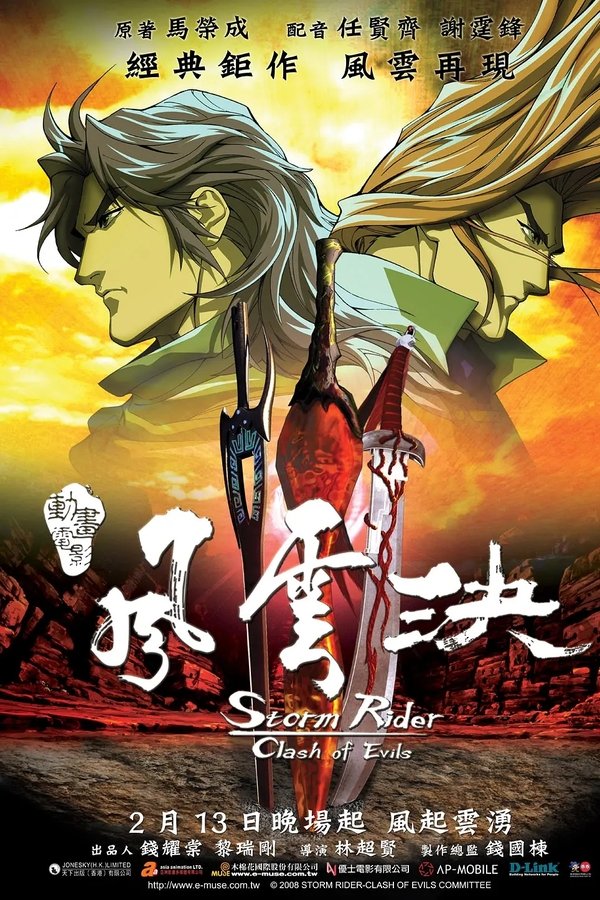 Storm Rider Clash of the Evils
Dans un pays ressemblant à la Chine médiévale, un tyran doté de pouvoirs surnaturels élève trois garçons à qui il transmet une partie de ses pouvoirs. Devenus adultes, les héritiers du ...